Limited edition 2018 picks!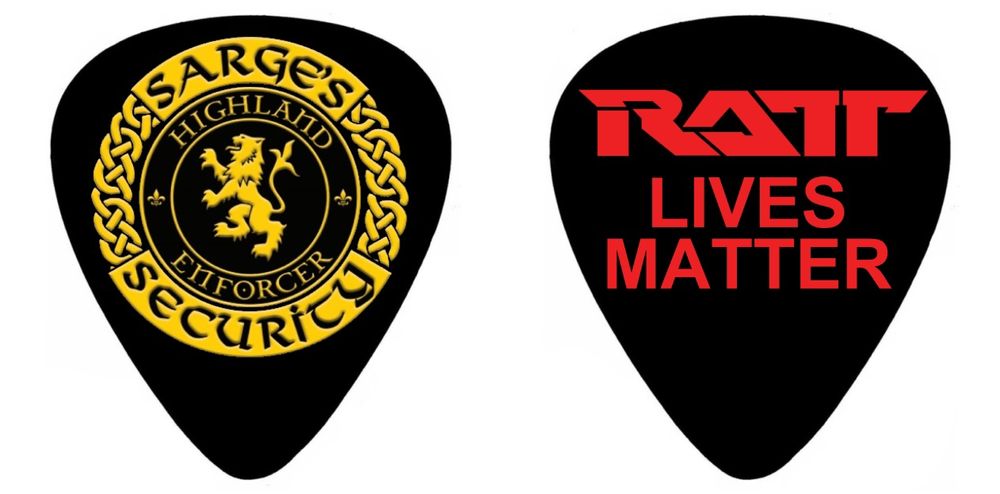 status: protected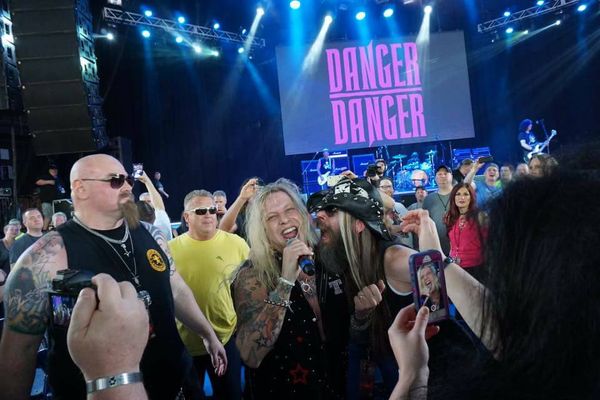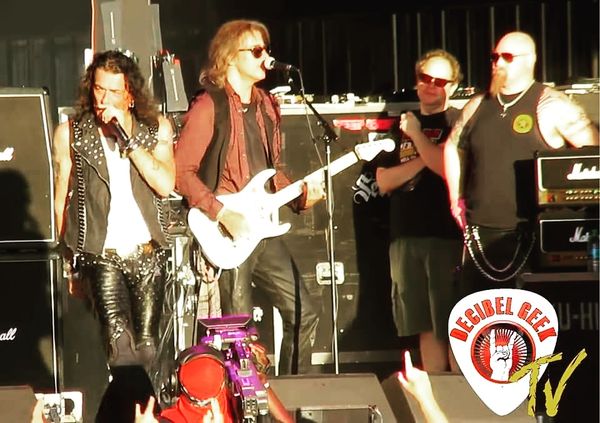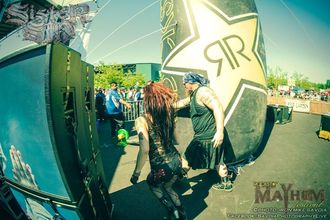 GOT sarge merch??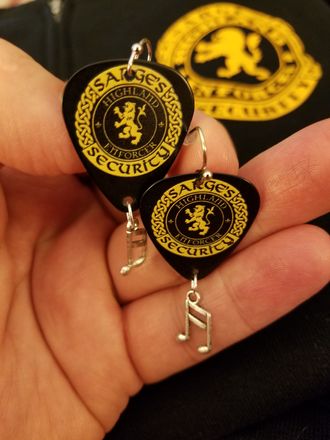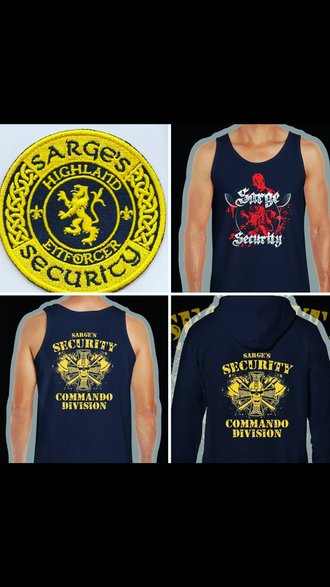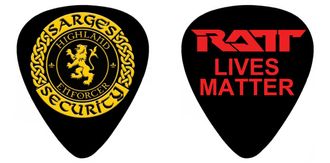 3d rockstars
3D ROCKSTARS
I'm SUPER STOKED to FINALLY have the prototype of the LIFE SIZED SARGE 3D ROCKSTAR pin up wall cling in hand! This looks AMAZING! Yes, folks..it IS LIFE SIZE..at 6'4" it's SARGE SIZED!! Smaller 24" "Mini Sarge" are also available for purchase. Both can be found in the merch store!
Now YOU can take home your very own Life Sized Sarge Vinyl Wall cling EXCLUSIVELY from 3D ROCKSTARS!!
Stephen pearcy solo cd- "view to a thrill" out now!!